Skip to Content
Our highly trained therapists excel in the treatment of a wide range of musculoskeletal concerns, assisting patients in restoring their peak functionality and enhancing their overall well-being. The following are only a selection of the conditions we are equipped to manage. We invite you to contact us for a comprehensive evaluation, where we can better understand your unique needs and chart a path toward your well-being.
Pediatric and Geriatric Therapy
Sport, AR & work injury rehabilitation
Pre & Post Surgical Therapy
Concussion Therapy
Vestibular Therapy
Active Rehabilitation
Shockwave & Laser Therapy
IMS (intramuscular stimulation)
At Intergrated Functional Health, you can find symptom relief and rehabilitation for:
Sport, car & work injuries
Sprains & Strains
Tendinopathies
Tendon ruptures
Carpal Tunnel
TMJ
Postural dysfunction
Neural pain
Fractures & Dislocations
Hand injuries
Headaches & Migraines
Decreased mobility
Balance & fall prevention
Neck & low back pain
Pregnancy and postpartum dysfunctions
Persistent pain (Chronic pain, Acute pain, Nerve pain, Phantom pain, Local pain, Referred pain, Mechanical pain, Chemical pain)
Rheumatoid Arthritis
Post-Concussion Syndrome
Post-surgical complications (Ankle fractures, ACL reconstruction, Knee replacement, Hip replacements, Arthroscopic surgeries, Shoulder repairs)
Running Injuries
Sciatica
Shoulder Injuries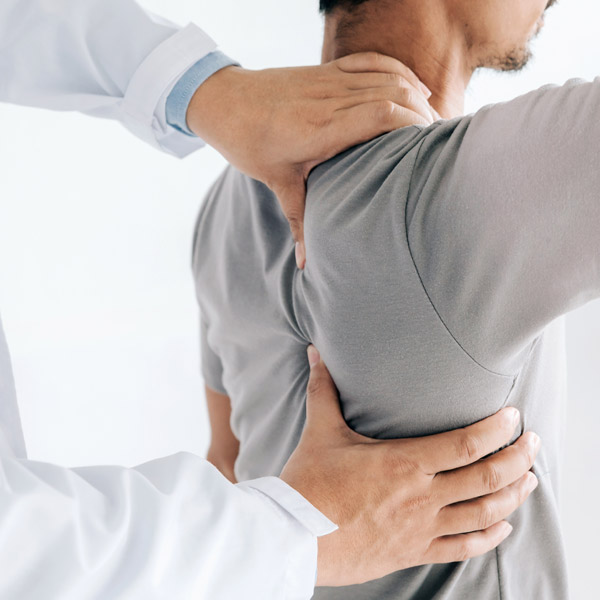 To Sum Up Your First Physiotherapy Visit
Arrive early to fill out forms
Expect to be there for about an hour
Wear comfortable, loose clothing
Be prepared to do movement tests that may hurt
Treatment may be initiated at the end
It will be normal to be sore for a day after your assessment
Hands on time can vary based on individual symptoms and complexity of your case
Work with your physiotherapist as they are now on your team
Some Information Provided by: Kerry Kittson Physiotherapist
PFC and CPA Awards Manager, Canadian Physiotherapy Association, Physiotherapy Foundation of Canada
Click the Video to Learn More About Vertigo and Science Based Acupuncture and How It Can Benefit You.
"Life is a sport, you can't afford to sit on the sidelines."