Skip to Content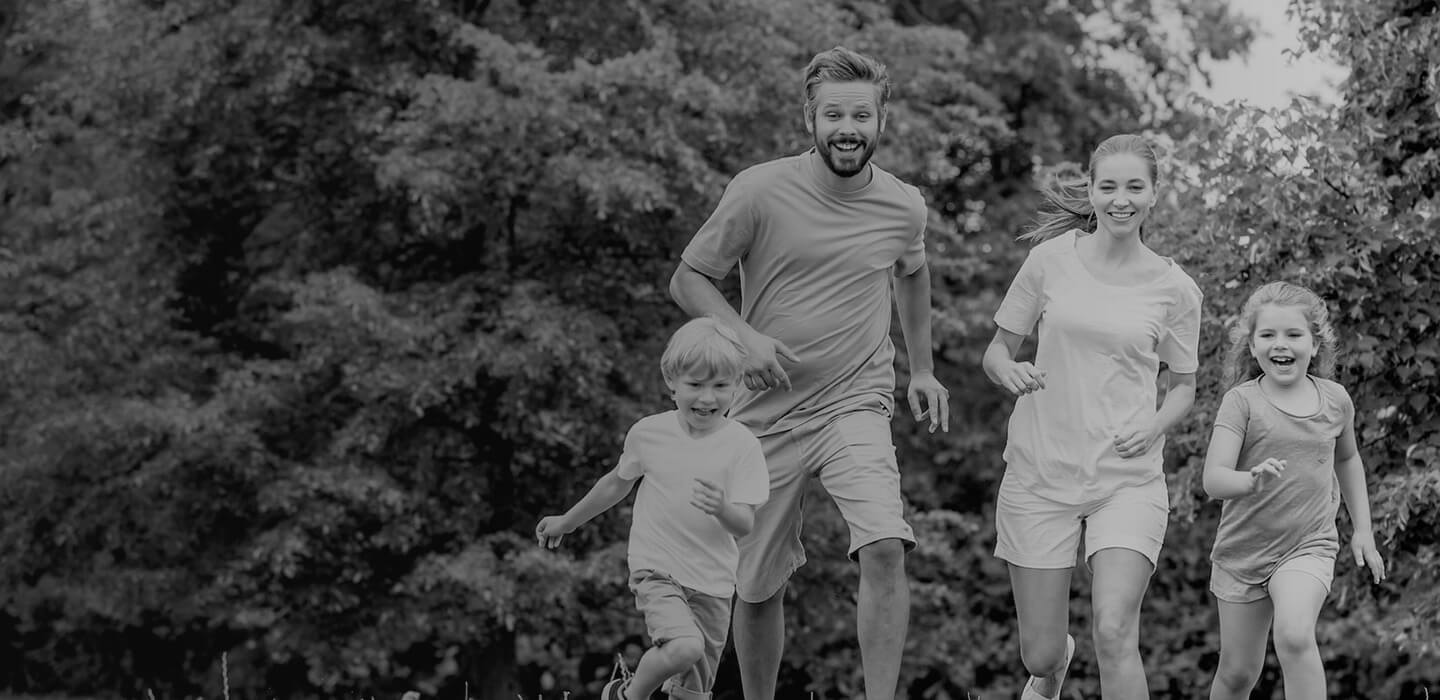 Integrated Treatments, Including Physiotherapy, Chiropractic & Massage in Surrey, BC
Experienced, Certified Rehabilitation Specialists
Integrated Functional Health is a full-service clinic offering a range of services, including registered and relaxation massage, chiropractic, kinesiology, acupuncture and cupping, and physiotherapy. Surrey, BC patients know they can trust our experienced and certified specialists to relieve pain and rebuild muscle. We can work with you to rehabilitate a recreational injury or care for you following a workplace-related incident. No matter what you need, you can trust us to provide professionalism, compassion, and, most importantly, results.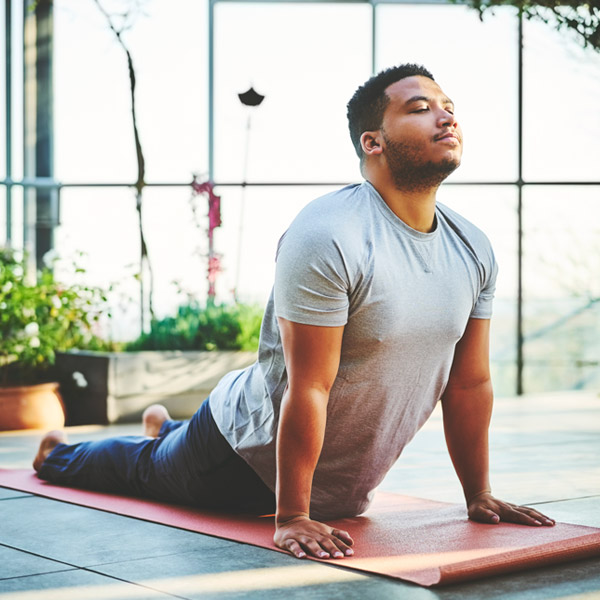 We Work With ICBC & WCB for Progressive Treatment Planning
Our integrated clinic works closely with the Insurance Corporation of British Columbia (ICBC) and WorkSafe BC (WCB) to treat you. The first step toward your recovery begins with an extensive intake form, which allows our practitioners to begin work. When you visit us for the first time, we will carefully review your form and health issue. From there, we can use ICBC and WCB guidelines to outline and implement a successful program to rehabilitate your injury.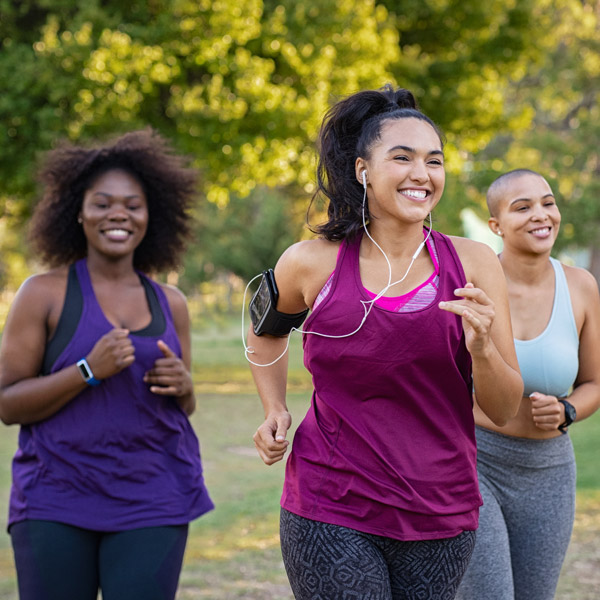 Why Choose Integrated Functional Health?
Not only do we have some of the region's best practitioners, but we also present a hassle-free experience to our patients. You will enjoy direct billing to almost all health plans, ample appointment times, an easy-to-use booking system, free and ample parking, and two locations in the same building. We also prize clear communication, flexible treatments, and innovative approaches. If you use more than one of our services, you can expect our practitioners to work collaboratively for your benefit.
We Have a Wide Range of Treatment Options at Our Disposal
Over the years, we have had experience treating various conditions, from knee injuries to concussions. We are skilled at identifying which treatments will be more effective. Whether we choose active treatments – such as kinesiology – or passive treatments, such as acupuncture, you can count on success. Place your trust in Integrated Functional Health today.
Client Testimonials
I was looking for a massage therapist closer to home and Integrated Functional Health came highly recommended by our neighbourhood group. Tyler was great - listened to what I was saying, was knowledgeable with his assessment, found all the knots and tightness in my neck/back/shoulders that needed to be worked out - and recommended some stretches that would help. I've already booked my next appointment!
This is my go to place for RMT massage and acupuncture. I've had great experiences with multiple people at this health service center. I can't say enough about a massage from Darren. Thanks for working out all my knots. He offers stretches and workouts to strength your weak areas too.
It was my time at this location and it was wonderful. Caitlin Ellis is an amazing and professional RMT. Went there for shoulder and back pain ,felt so relaxed and better after treatment. Highly recommend.
Excellent treatment, as usual. Paul is knowledgeable and has helped me so much with issues from a car accident. Highly recommend.
Love the professional but caring nature of all the staff at this office. They have gone the extra mile in helping me with my recovery.
Online booking was so easy. I came in with back and neck pain and Liam"s healing hands definitely made me feel much better. I will definitely be going back.
Integrated Functional Health
Address
6820 188 Street, Unit 202 & 104
Surrey, BC V4N 3G6
Phone
778-571-8569
Hours of Operation
Monday: 7:45 AM – 8:00 PM
Tuesday: 7:45 AM – 8:00 PM
Wednesday: 7:45 AM – 8:00 PM
Thursday: 7:45 AM – 8:00 PM
Friday: 7:45 AM – 8:00 PM
Saturday: 9:00 AM – 5:00 PM
Sunday: 10:00 AM – 4:00 PM
6820 188 Street #202 & 104, Surrey, BC V4N 3G6, Canada