Skip to Content
HOURS:
Mon, Tues, Wed, Fri: 2:00 PM – 8:00 PM
Thurs: 8:00 AM – 1:45 PM
*WCB & ICBC Welcome
*Certified in Custom Orthotic Assessment & Fitting
​*Additionally trained in: ART, Graston, Tens, Ultrasound, Laser therapy & Shockwave Therapy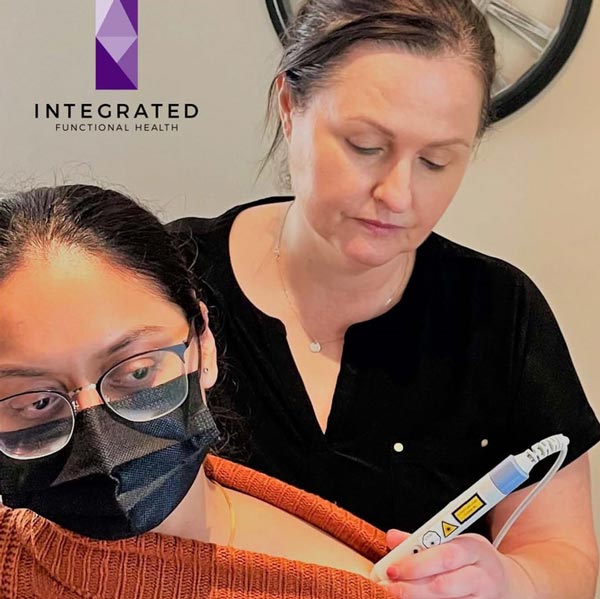 Laser & Shockwave Therapy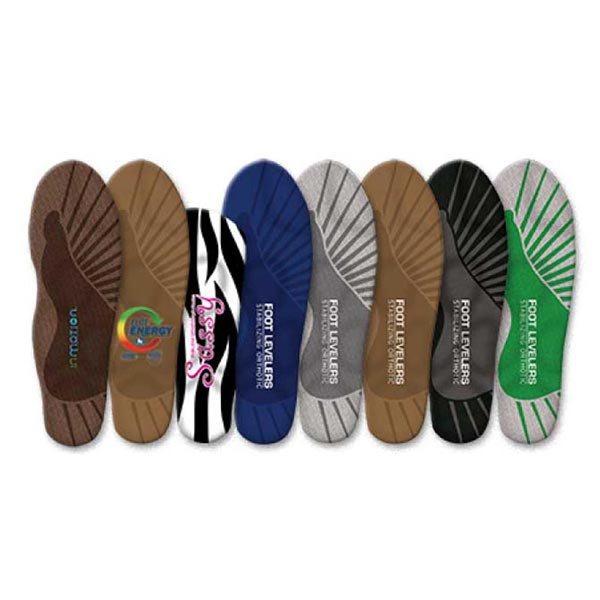 Safe & Effective Spinal Adjustments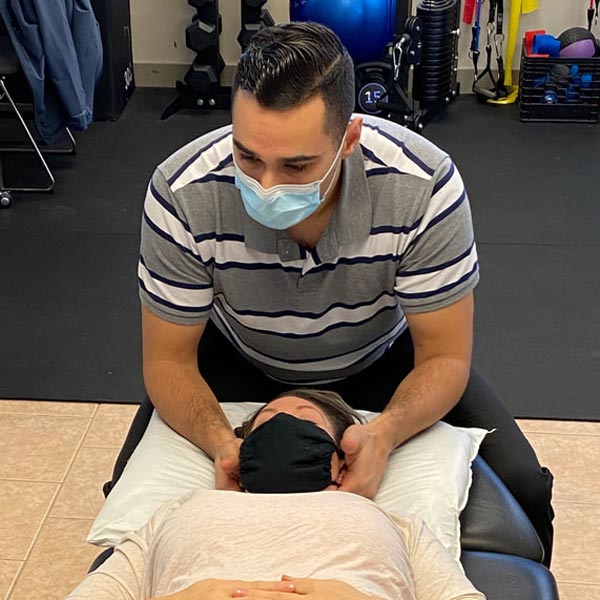 Safe Neck & Headache Relief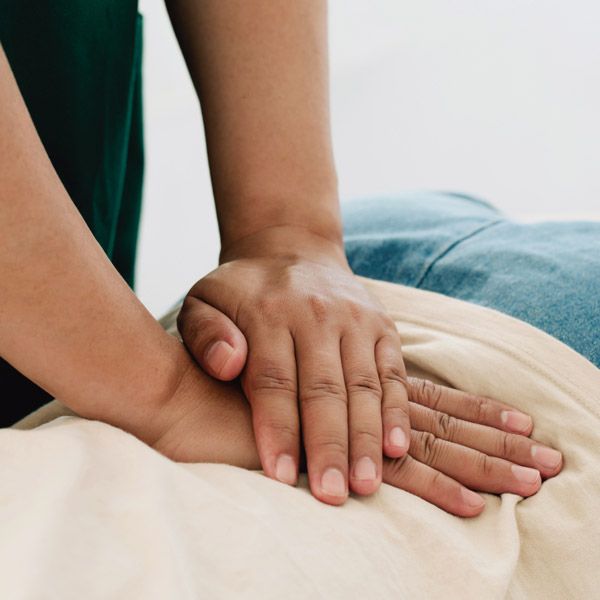 What Is Chiropractic?
​Chiropractic is an evidence-based, non-invasive, hands-on health care discipline that focuses primarily on the muscular and skeletal systems.
Chiropractors practice primarily using their hands, providing diagnosis, treatment and preventive care for disorders related to the spine, pelvis, nervous system and joints.
A Chiropractor uses a combination of treatments, depending on the specific needs of the individual patient. After taking a history, performing an examination and establishing a diagnosis, a chiropractor can develop and carry out a comprehensive treatment/management plan, recommend therapeutic exercise and other non-invasive therapies, and provide nutritional, dietary and lifestyle counseling.
Spinal Manipulative Therapy (SMT)
One of the most common therapies a chiropractor uses is spinal manipulative therapy (SMT), which can comprise a variety of adjustment techniques. Specific training in SMT allows chiropractors to provide highly-skilled and precise adjustments to the vertebrae of the spine, correcting joint motion to restore proper movement and improve function. For many conditions, such as low back pain, chiropractic care is the primary method of treatment. When a multi-disciplinary approach is advisable, a chiropractor will coordinate care with other health care professionals. Where other conditions exist, chiropractic care may complement or support medical or other treatment by relieving the musculoskeletal aspects associated with the condition.
Symptomatic Relief for Patients
Chiropractic care may also be used to provide symptomatic relief for patients with chronic conditions. There are many reasons to seek chiropractic care:
Back pain
Neck pain
Headache
Whiplash
Strains and sprains
Repetitive strain injury (RSI)
Work and sports injuries
Arthritis
Limited range of motion in the back, shoulder, neck or limbs
TMJ
Sciatic pain
Neural pain
Pregnancy-related discomfort
​Chiropractic is a regulated health profession, recognized by statute in all Canadian provinces and American states. Almost 2.7 million patients in Ontario rely on chiropractic care every year to help them live healthy, active lives. – Information provided by the OCA (Ontario Chiropractic Association)
Now Offering Orthotic Assessment & Fitting
Orthotics are special shoe or heel inserts a doctor, foot specialist or chiropractor prescribes that are custom-made specifically for you. You may prescribed orthotics to treat foot, leg, hip, or back problems.
Orthotics are often recommend in conjunction with other forms of manual or corrective treatments because orthotics can correct feet that aren't ideally positioned. For example, when feet overpronate, they roll slightly inward or downward. This is usually the case for those with very flat feet. Wearing orthotics can help provide additional arch support to try and prevent this which helps to correct foot, ankle, knee, hip, back and even neck alignment. Orthotics may also provide additional support and cushioning in key areas of the feet, such as the heel or ball of the foot. Because orthotics are custom-made, the person making them will consider the individual's footwear needs.
What Can Orthotics Help With?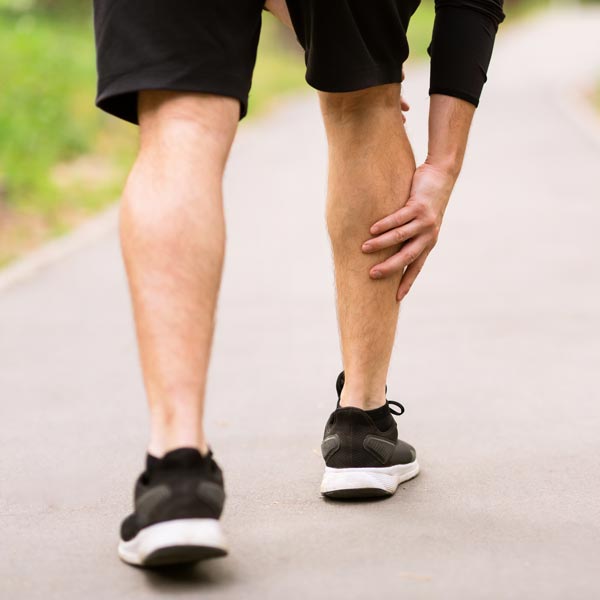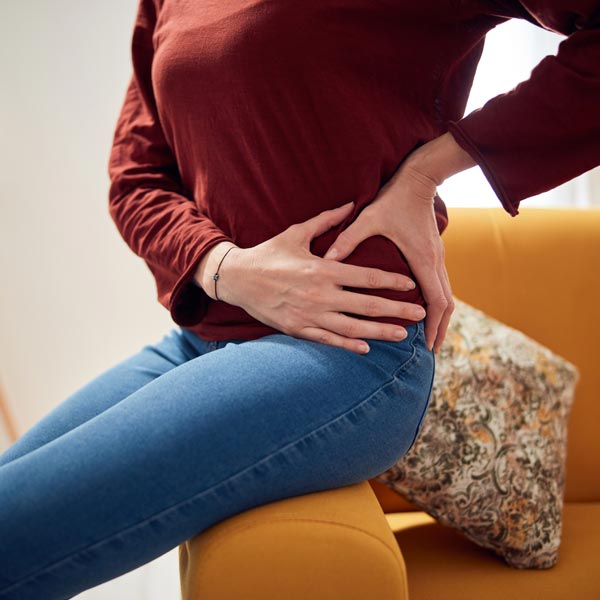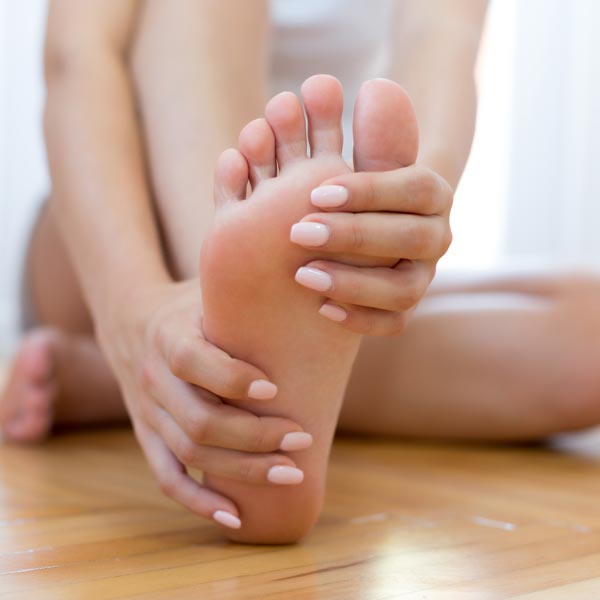 Plantarfaciitis & Foot Pain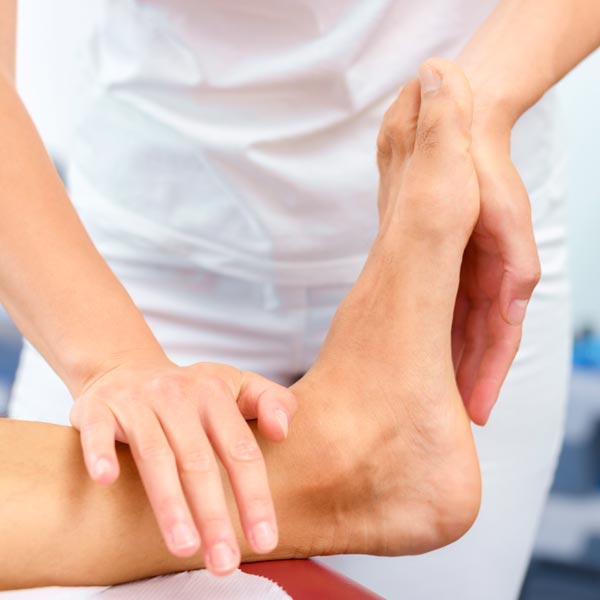 "Life is a sport, you can't afford to sit on the sidelines."