Skip to Content
Physiotherapy
Physiotherapists are licensed healthcare professionals who work autonomously and collaboratively alongside physicians and healthcare teams. With a patient-centred approach, physiotherapists use evidence-informed knowledge of rehabilitation sciences, anatomy, kinesiology and physiology to assess, treat, and manage pain, injuries, movement dysfunction, and chronic conditions. The goal of physiotherapy is to empower, promote independence and improve the quality of life for British Columbians across all ages and abilities.
Physiotherapists (or physical therapists) will work with you to put together a treatment plan, for your condition or injury, so you can get back to enjoying life and the activities you love.
Physiotherapists work with clients of all ages and with a wide range of health conditions. Whether it's pain management and rehabilitation from an acute injury like a sprained ankle or management of chronic conditions such as diabetes or heart disease, a physiotherapist can help.
A physiotherapist also provides education and treatments aimed at health promotion and disease and injury prevention.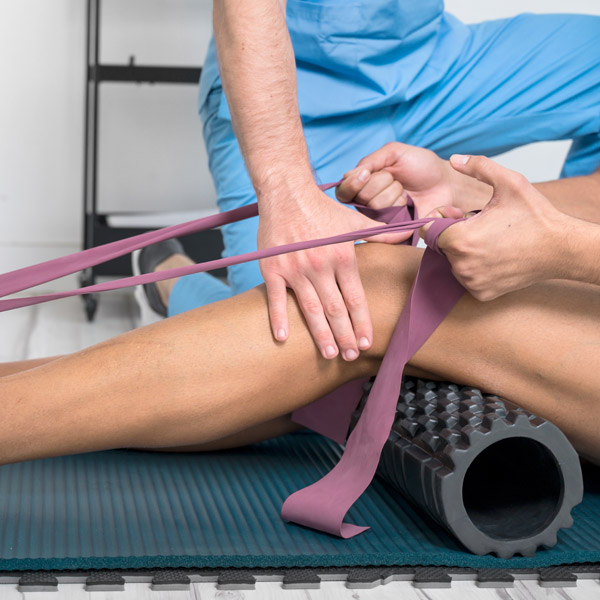 Physiotherapy Treatments Can Include:
Personalized exercise programs designed to improve your strength, range of motion, and function
Manual therapy
Joint mobilization and manipulation to reduce pain and stiffness
Hot and cold packs and modalities such as TENS, ultrasound, laser therapy and shockwave to relieve pain, reduce swelling, speed up the healing process, improve movement and function
Airway-clearance methods to assist people with breathing difficulties
Chiropractic
As spine, muscle, and nervous system experts, chiropractors provide qualified and effective treatment to promote health, alleviate pain and improve your quality of life. Chiropractors focus on your musculoskeletal (MSK) system and treat the bones, muscles, cartilage, tendons, ligaments, joints, and connective tissues that you use every day.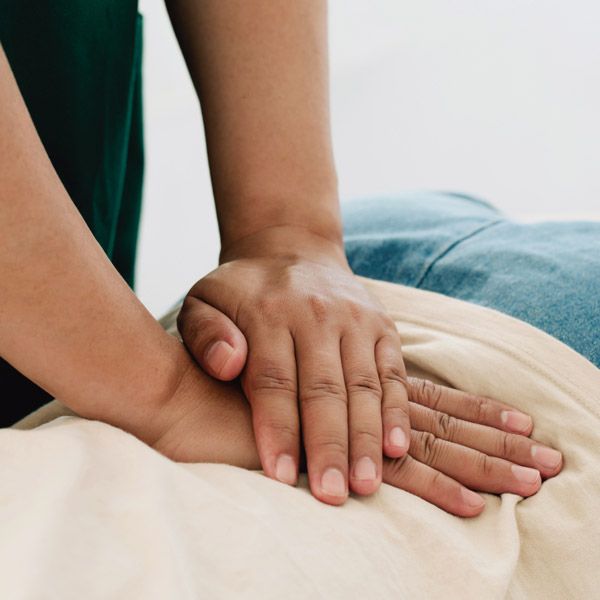 Our Chiropractors Provide:
Diversified spinal adjustments of the spine and extremities
Soft tissue release
Instrument Assisted Soft Tissue Mobilization Techniques (IASTM)
Kinesiotherapy Taping
Laser & Shockwave Therapy, TENS, ultrasound and IFC
Orthopedic assessment and diagnosing/prognosing
Exercise Therapy
Nutrition Advice
ICBC & WCB (WorkSafe BC) support
Longer appointment times for "whole body approach"
Why See a Chiropractor?
The answer to why see a chiropractor depends on you. If your life is disrupted due to back pain, neck pain, headaches, sprains or strains, or another problem involving your muscles, joints, and nervous system, chiropractic care can help you feel like yourself again.
Injuries to the spine can happen at any stage of life and for various reasons including car crashes, workplace incidents and sports activities. Even simple everyday tasks such as going for a walk or washing the dishes have the potential to cause pain or discomfort that many of us just decide to live with. Sometimes these aches and pains even prevent us from working or doing the things we love.
As an active participant in your health, you also have a role to play in your recovery outcome. From posture correction to various exercises and even nutrition advice, your Doctor of Chiropractic (DC) will walk you through a comprehensive treatment plan to help you get well and stay well.
Chiropractors are primary contact providers, so you do not need a referral from a medical doctor. In many cases, coverage is available through extended health plans, ICBC, WorkSafeBC, and MSP. Visiting your chiropractor at the first sign of injury or pain will put you on the path to a quicker recovery.
Massage Therapy
Registered Massage Therapists (RMTs) in British Columbia are health care professionals committed to restoring and maintaining optimal health for their patients. They are educated to assess and treat using techniques such as manual therapy, joint mobilization, hydrotherapy, rehabilitative exercise and patient education.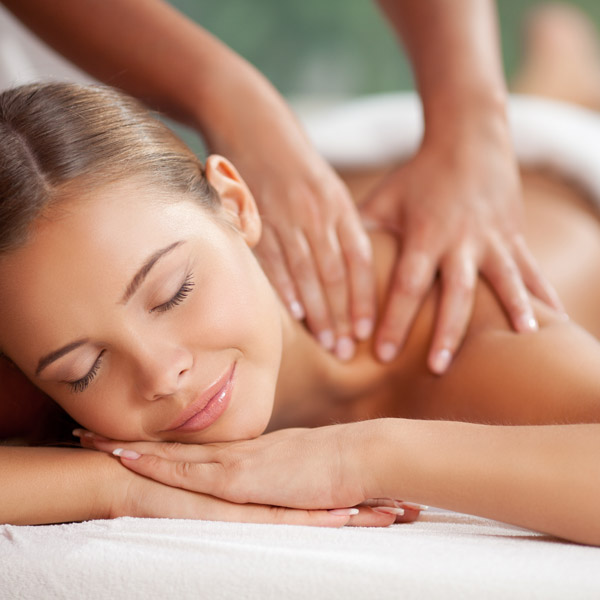 Massage Therapists are Effective in the Treatment and Management of Many Health Conditions
Below is a list of some of those:
Headaches/migraines
Low back, neck and joint pain
Stress & Anxiety
Sleep disorders
TMJ
Whiplash
Pregnancy
Sport injury rehabilitation, maintenance & prevention
Stroke, MS, Fibromyalgia
Cancer
Acupuncture & Traditional Chinese Medicine (TCM)
Traditional Chinese Medicine (TCM) originated in ancient China and has evolved over thousands of years. TCM means the promotion, maintenance and restoration of health and prevention of a disorder, imbalance or disease based on traditional Chinese medicine theory by utilization of the primary therapies.
TCM encompasses many different practices, including: acupuncture, moxibustion (burning a herb above the skin to apply heat to acupuncture points), Chinese herbal medicine, tui na (Chinese manipulative therapy), dietary therapy, and tai chi and qi gong (practices that combine specific movements or postures, coordinated breathing, and mental focus).
Evidence Based Research Proves…
"It is no longer possible to say that the effectiveness of acupuncture can be attributed to the placebo effect or that it is useful only for musculoskeletal pain."
– Stephen Janz
The Acupuncture Evidence Project reviewed the effectiveness of acupuncture for 122 treatments over 14 clinical areas. They found some evidence of effect for 117 conditions. "Our study found evidence for the effectiveness of acupuncture for 117 conditions, with stronger evidence for acupuncture's effectiveness for some conditions than others. Acupuncture is considered safe in the hands of a well-trained practitioner and has been found to be cost-effective for some conditions. The quality and quantity of research into acupuncture's effectiveness is increasing." Acupuncture Evidence Project, p55
"Life is a sport, you can't afford to sit on the sidelines."