Skip to Content
Kinesiology (Active Rehab)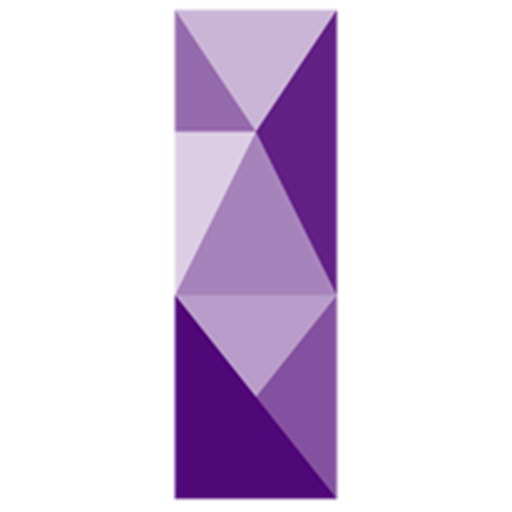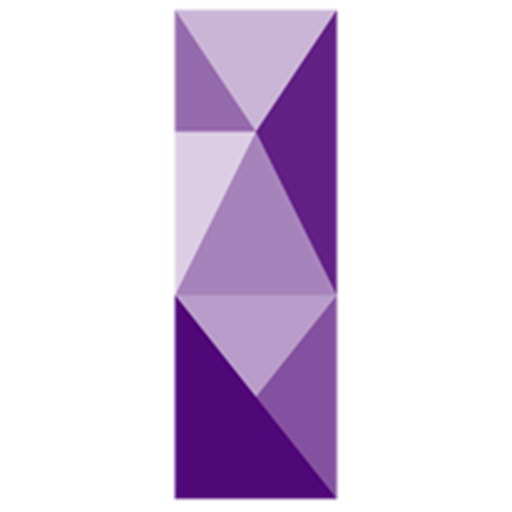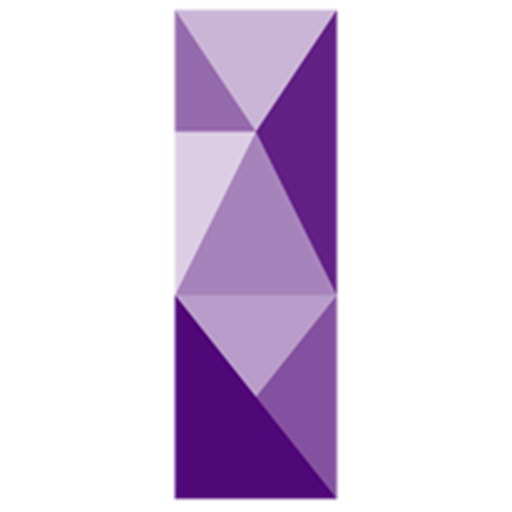 Assessment & Rehabilitation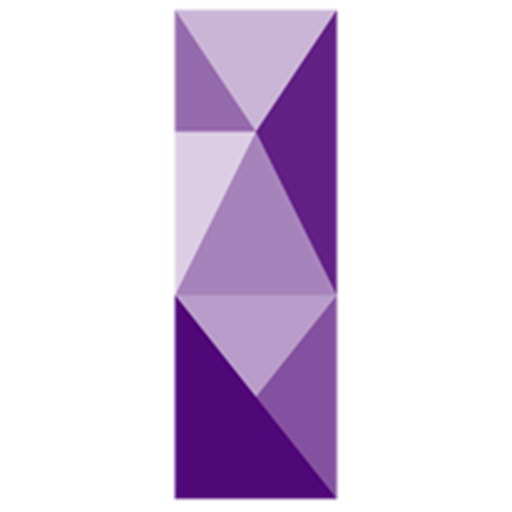 Ergonomics, Workplace Analysis
What We Are
HUMAN MOVEMENT SPECIALISTS
Kinesiologists provide unique and valuable services contributing to your health care and treatment.
They will work closely with you to:
Prevent and treat illness or injury through appropriate exercise testing, assessment and prescription;
Improve your physical performance in sport, work and activities of daily living;
Oversee or assist with the implementation of your individual health care plan;
Assess workplace demands and provide workplace design services (ergonomics) to help prevent and/or recovery from injury; and
Provide support in rehabilitation and wellness management.
Kinesiologists work as part of interdisciplinary teams to ensure you receive integrated best-practices care for safe and effective treatment and independently in the community depending on your needs.
Many Kinesiologists are community based, providing quality service when and where it is needed and can help 'bridge' the gap between clinic/facility based treatment and the home or independent community environments. This role has been shown to enhance your ability to return to regular home, work and leisure activities sooner and more effectively.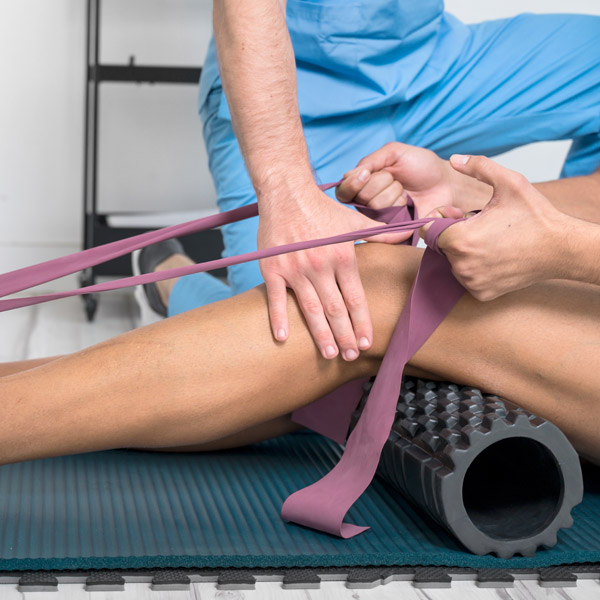 How Can We Help?
We provide functional assessment and treatment services for the rehabilitation of people suffering from physical injuries sustained at work, in automobile collisions, in sports and other life activities.
One of our primary services is active rehabilitation, which consists of the assessment of physical function followed by the implementation and progression of an individually structured and tailored exercise program to enhance and promote the safe and dependable return to an individual's regular life activities.
​We can also perform specialized services, such as biomechanical analysis of injury, conduct job demands analysis, and functional capacity evaluations in relation to an individual's occupational requirements.
Your Initial Visit
Your Kinesiologist will discuss your reasons for being there and review your medical history with you.
Together you will work to determine what your goals are and what you would like to achieve from the treatment.
The Kinesiologist will then perform a Functional Movement Assessment and evaluate your posture and biomechanics.(how you move).
Based on the findings, an exercise program will be created tailored specifically to your individual functional ability and goals.
At the end of your first section there will be an educational component detailing why each exercise is chosen, and how it helps you reach your goals.
Subsequent Visits
​​During a subsequent visit, you will demonstrate and perform the exercises from your program with the Kinesiologist. This will allow the Kinesiologist to either adapt or modify exercises within the program so that you can maximize your progress.
​Suggested Treatment Period: Depending on the nature of your ailment or unique goals, treatment plans can vary in frequency and duration. Generally speaking, it is recommended to come 1-2 times per week for a 4-6 week period in order to develop the skills to carry on and progress your exercise program on your own.
"Life is a sport, you can't afford to sit on the sidelines."