Skip to Content
FREE Physio Consultation
Perfect for Anybody Who:
• Has an injury but hasn't received any treatment yet
• Is suffering from pain but isn't sure what is causing it
• Has been to other therapy treatments and isn't seeing results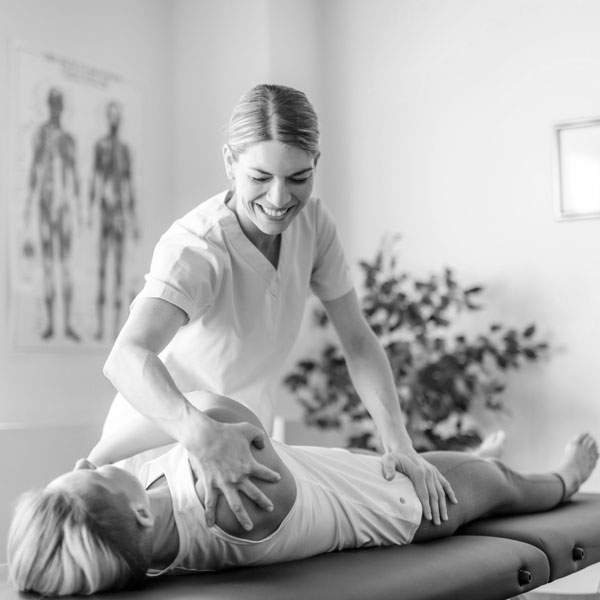 During This Visit, Our Physiotherapists Will:
• Talk with you about your pain or injury
• Review your current treatment plan (if you have one)
• Suggest what is (likely to be) aggravating your injury
• Explain effective treatment options that will help speed up your
recovery
• Propose what steps you should consider to improve your
recovery
After this free consultation, should you like what we have to say and decide
to go ahead with a full assessment and the proposed treatment plan, there
will be time allocated on that day or a future date to get you started.
CALL 778-571-8569 OR BOOK ONLINE:
www.integratedfunctionalhealth.ca
Client Testimonials
I was looking for a massage therapist closer to home and Integrated Functional Health came highly recommended by our neighbourhood group. Tyler was great - listened to what I was saying, was knowledgeable with his assessment, found all the knots and tightness in my neck/back/shoulders that needed to be worked out - and recommended some stretches that would help. I've already booked my next appointment!
This is my go to place for RMT massage and acupuncture. I've had great experiences with multiple people at this health service center. I can't say enough about a massage from Darren. Thanks for working out all my knots. He offers stretches and workouts to strength your weak areas too.
It was my time at this location and it was wonderful. Caitlin Ellis is an amazing and professional RMT. Went there for shoulder and back pain ,felt so relaxed and better after treatment. Highly recommend.
Excellent treatment, as usual. Paul is knowledgeable and has helped me so much with issues from a car accident. Highly recommend.
Love the professional but caring nature of all the staff at this office. They have gone the extra mile in helping me with my recovery.
Online booking was so easy. I came in with back and neck pain and Liam"s healing hands definitely made me feel much better. I will definitely be going back.